In 1998, officer Peter Getz held Josibelk Aponte in his arms after a fire ripped through her Connecticut apartment…
Getz, a patrolman at the time, performed CPR on the 5-year-old victim in the back of the police cruiser as she was rushed to the hospital. Eighteen years later, Josibelk searched for her rescuer and the two forged an amazing bond. Check out these 20 images of the brave cop who saved a young girl's life, and see the wonderful friendship they made…
1. Where It All Began
On June 25th 1998, police officer Peter Getz rushed to the scene of a deadly house fire. The lifeless body of a young girl was thrust into his arms. Now, some 18 years later, they both have a truly amazing story to tell.
2. The Drama Unfolded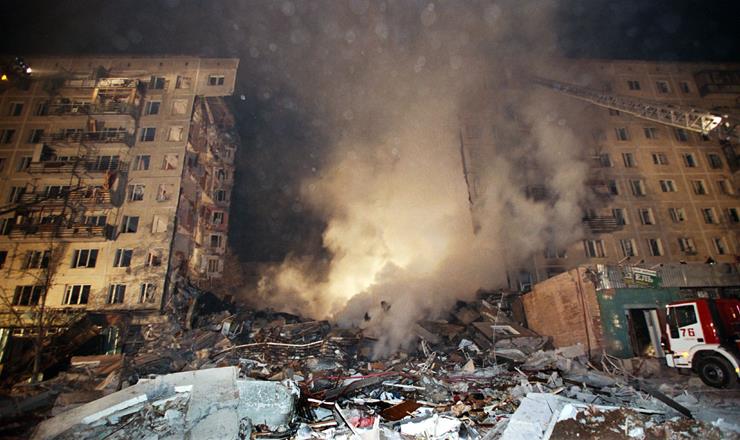 The dramatic event occurred when Peter Getz was working as a patrolman in Hartford, Connecticut. He got news on his radio of a fire that had broken out on Washington Street. He headed straight for the scene.
3. At Home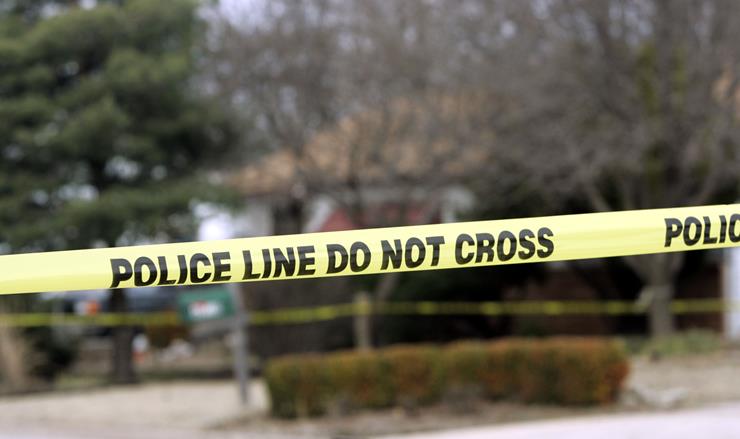 At the time,  5-year-old Josibelk Aponte was at home with her uncle Jofrey when the fire started. All she remembers is a room full of thick smoke, and then nothing.
4. Being Rescued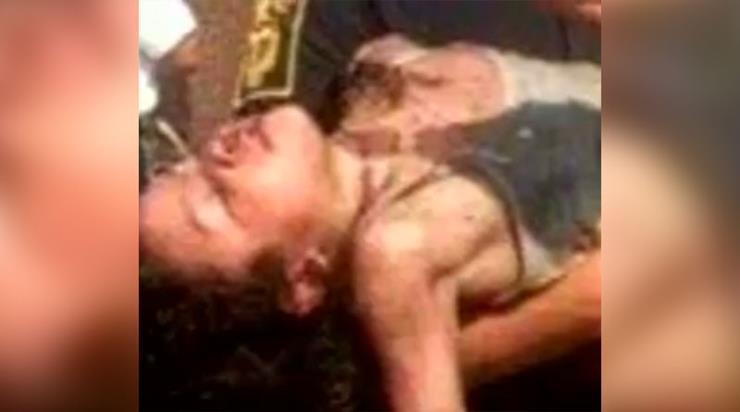 Getz arrived just as Aponte was being pulled from the burning building. The firefighter who initially rescued her had no time to lose. He passed the unconscious girl to Getz before heading back inside to fight the flames.
5. In His Hands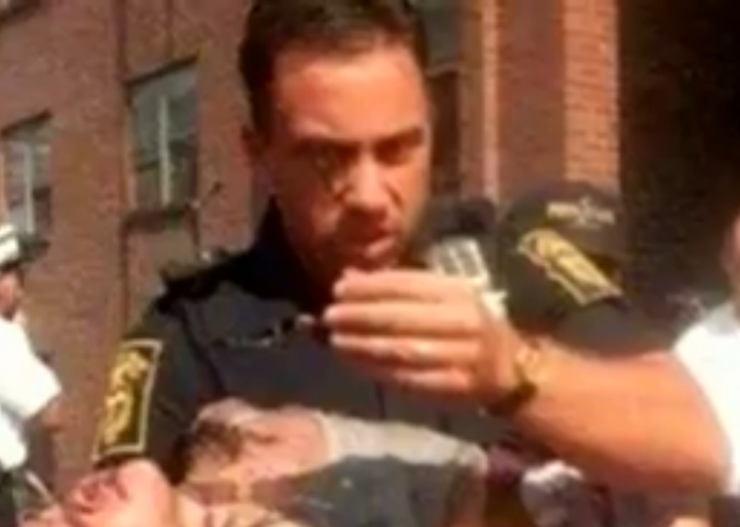 With no medics on the scene at that moment, her life was in Peter Getz's hands. Photographer Al Chaniewski managed to capture an image of the heart wrenching scene.
6. Capturing The Scene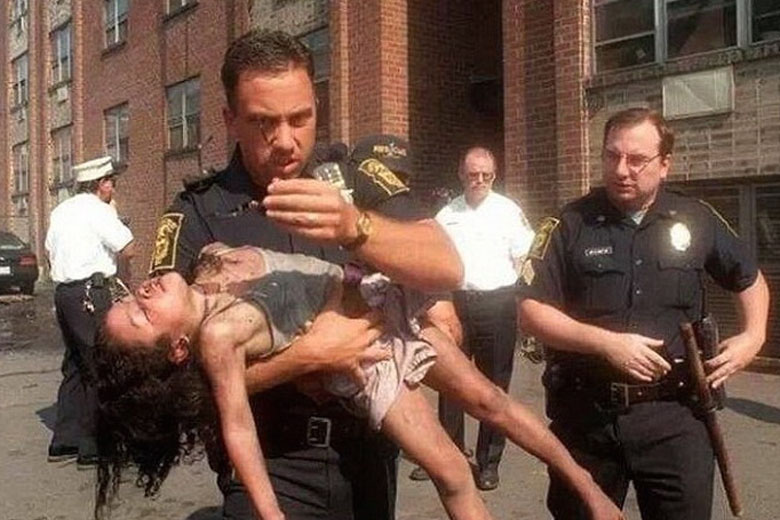 Chaniewski caught the dramatic scene on camera whilst taking photographs for local newspaper the Hartford Courant, The girl had gone into cardiac arrest, and Getz was carrying Aponte's unresponsive body. The police officer was about to perform CPR.
7. Rushing To The Hospital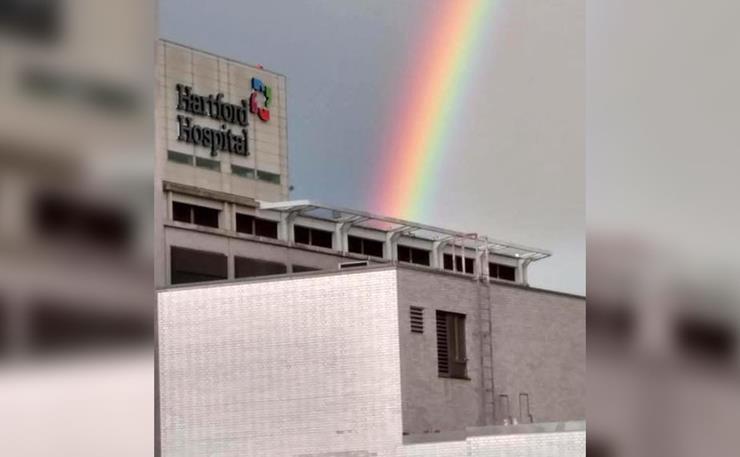 As Getz's partner took the wheel, He rushed them toward Hartford Hospital, Getz attempted to revive Aponte in the back of their police car and thankfully, his efforts paid off.
8. Making It In Time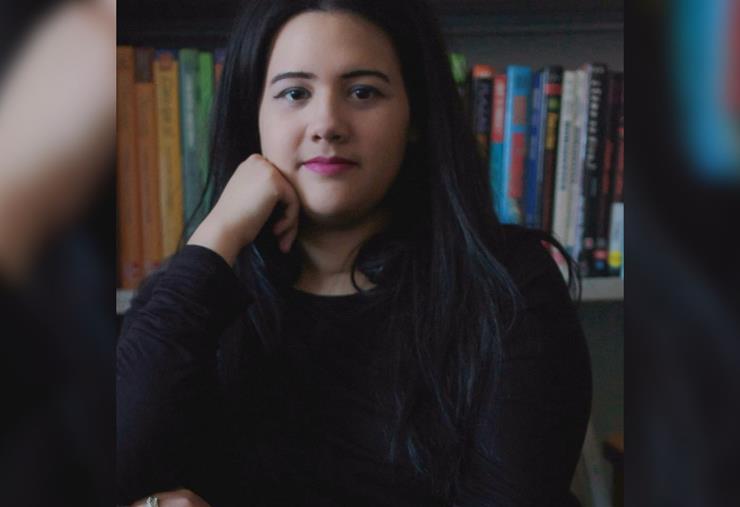 With Getz's help, the young girl thankfully started to breathe again. He managed to keep her alive long enough for their car to reach the hospital, and for medical professionals to take over caring for her.
9. Regained Consciousness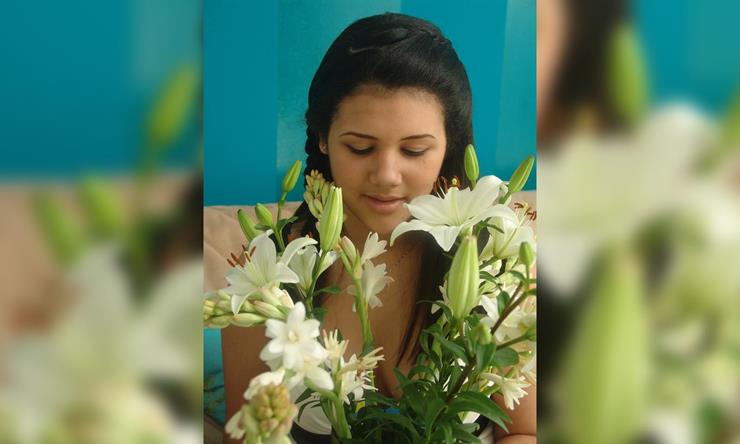 A few hours later, Aponte regained consciousness in her hospital bed. She had miraculously survived the fire, with thanks to the efforts of quick thinking Getz and his speedy colleague.
10. Some Tragedy Came From It
Tragically, Aponte's uncle Jofrey died a few days later from his wounds. Throughout these difficult times though, Getz was never far from the young girl's side.
11. Rallying Around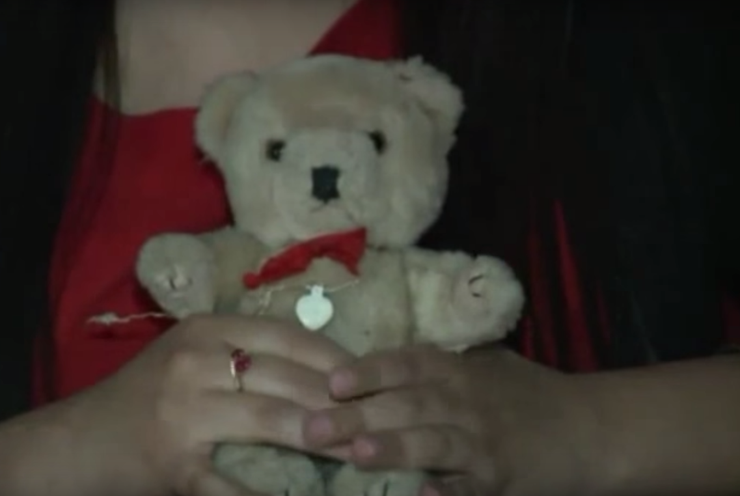 Not content with saving Aponte's life, Getz and his colleagues rallied round to support the family. They arranged donations of furniture to replace what had been lost in the fire and raised money so the family could send Jofrey's body to his family in Venezuela. Getz also gave Aponte a teddy bear that she treasures to this day.
12. Passing Years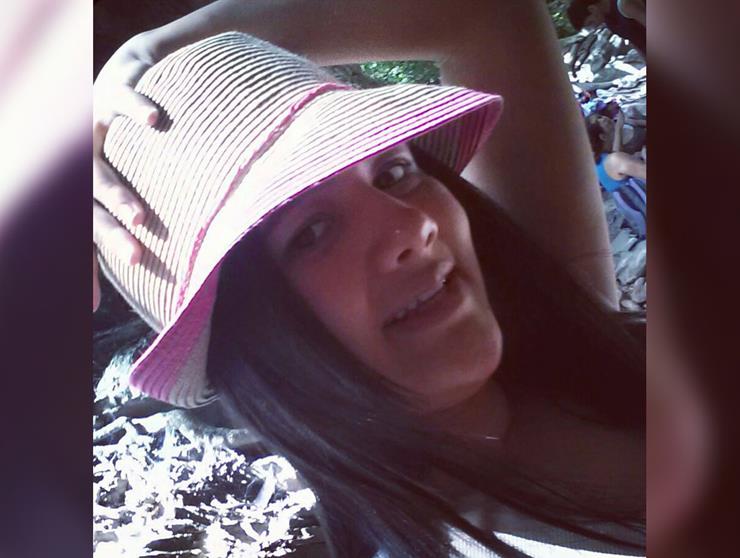 As the years passed, Aponte grew into a beautiful young woman. Getz watched from afar, wanting to keep an eye on the girl whose life he had saved. He was uncertain whether she would want him in her life.
13. Curiosity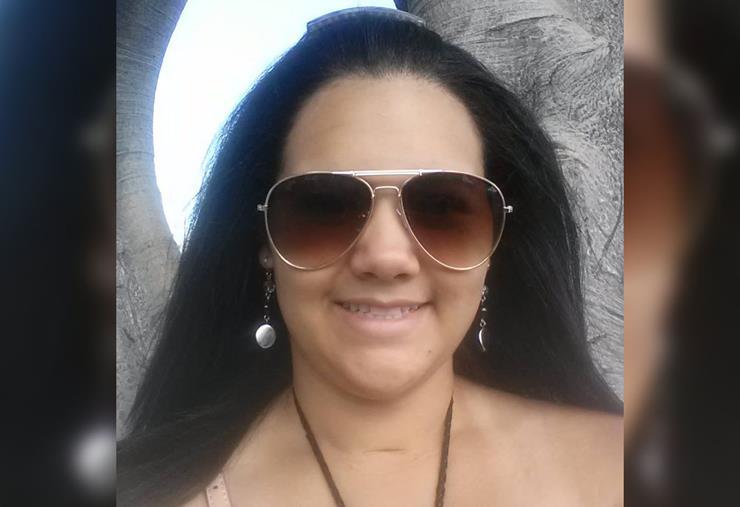 In 2014, Aponte grew curious about her past. "Every once in a while I get nostalgic and I want to know what happened," she told the Hartford Courant. "So I did what everyone does. I Googled myself."
14. Finding Her Past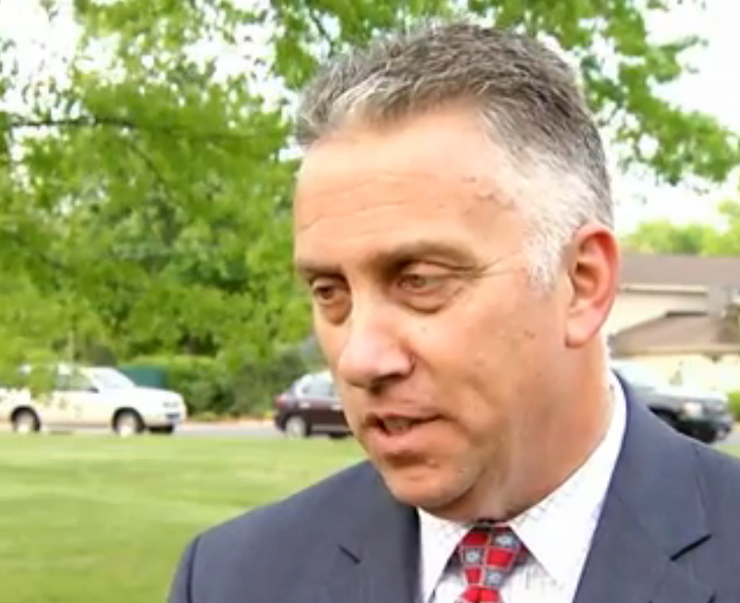 She came across an article online that named the man who had rescued her. She used Facebook to track him down. The two reconnected and forged a genuine and amazing bond.
15. Getting To Know One Another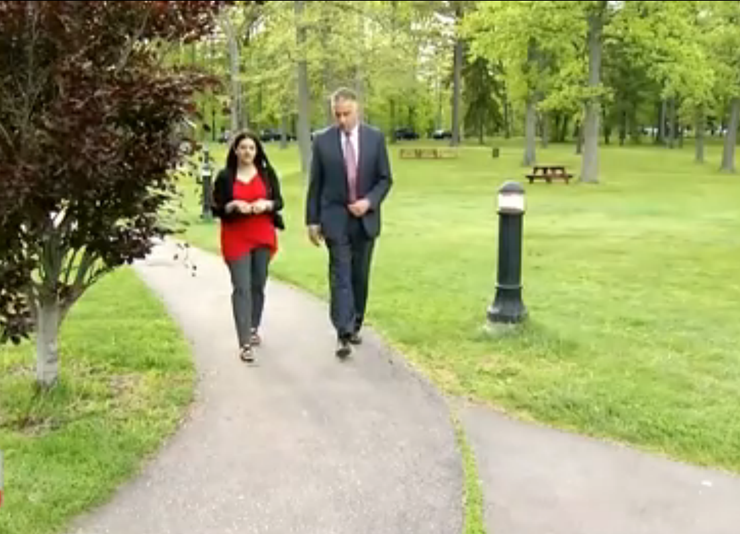 As the years passed, Getz and Aponte met up regularly to talk about their lives. He spoke about his own family, while she told him about how she was getting on in her studies.
16. Graduation Time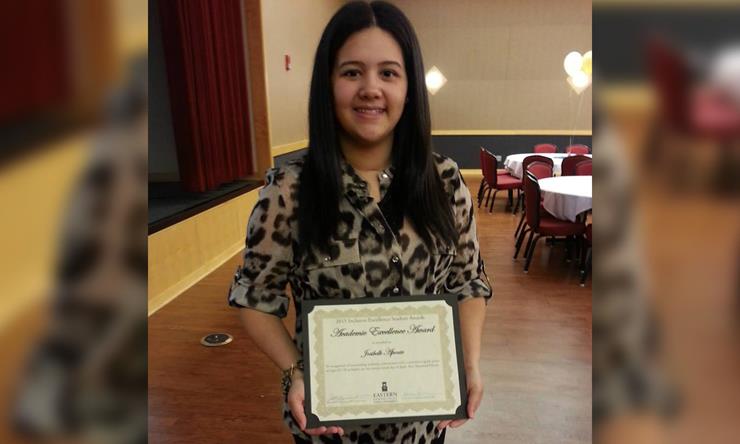 Aponte was studying for a degree in accounting at Eastern Connecticut State University. When the time came for her to attend her graduation, she knew just who she wanted to invite.
17. Feeling Proud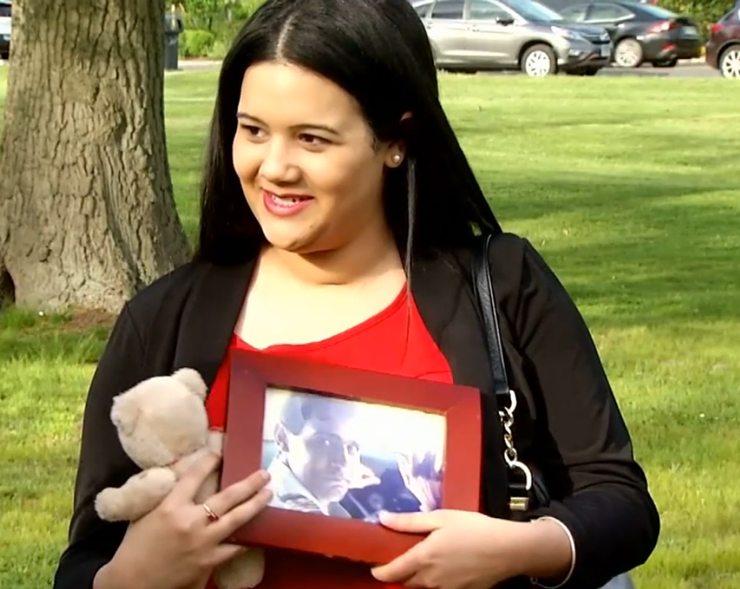 On May 17, 2016, Peter Getz stood alongside Aponte and her family and smiled as the she was awarded her degree. "To see the outcome, to see how successful she's been makes my heart beat faster," he confessed.
18. Still Firmly in Touch
Today, Getz works as an investigator for a managed health care company, while Aponte has begun a career with an accounting firm in South Windsor, Connecticut. The two will forever hold a place in each other's hearts.
19. Giving Praise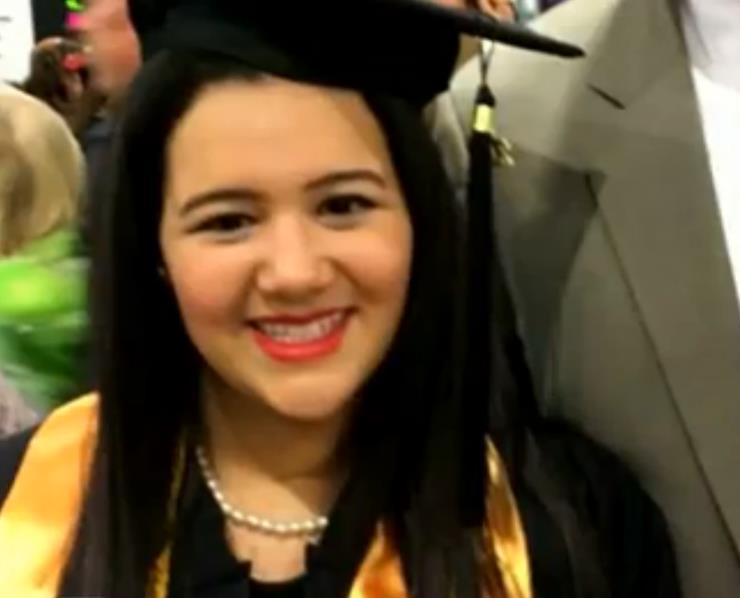 "Not many people can or are willing to put themselves in danger to save others," said Aponte. "It's because of people like Peter and all of our police officers and firefighters that I'm alive."
20. Just Doing My Job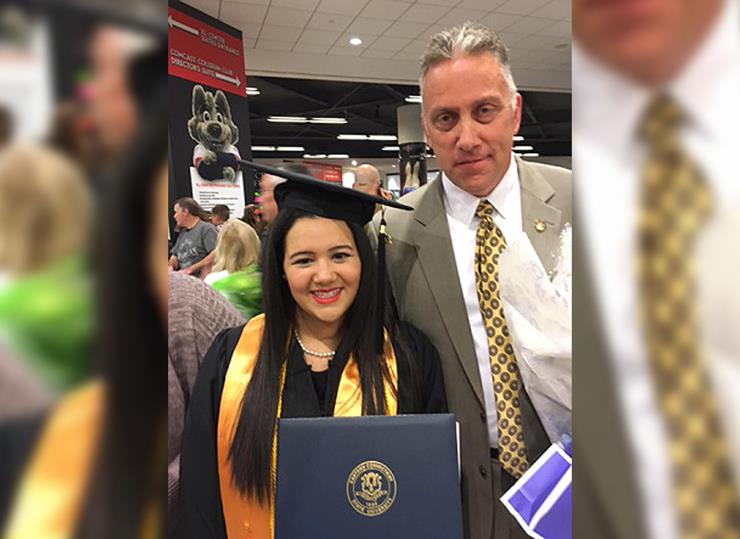 Getz says of the story: "It's one of those things that touches your heart and stays with you," he explained. "The firemen did their job, I did my job, the hospital staff did their job. As a result, we still have a beautiful young woman still on the face of the earth."